Blackbrick Diner is a 50's themed retro diner that serves classic diner food, aimed for a good old-fashioned friendly gathering. The aesthetic is illustrated through vibrant colors and a black checker board pattern,  referred to as black bricks.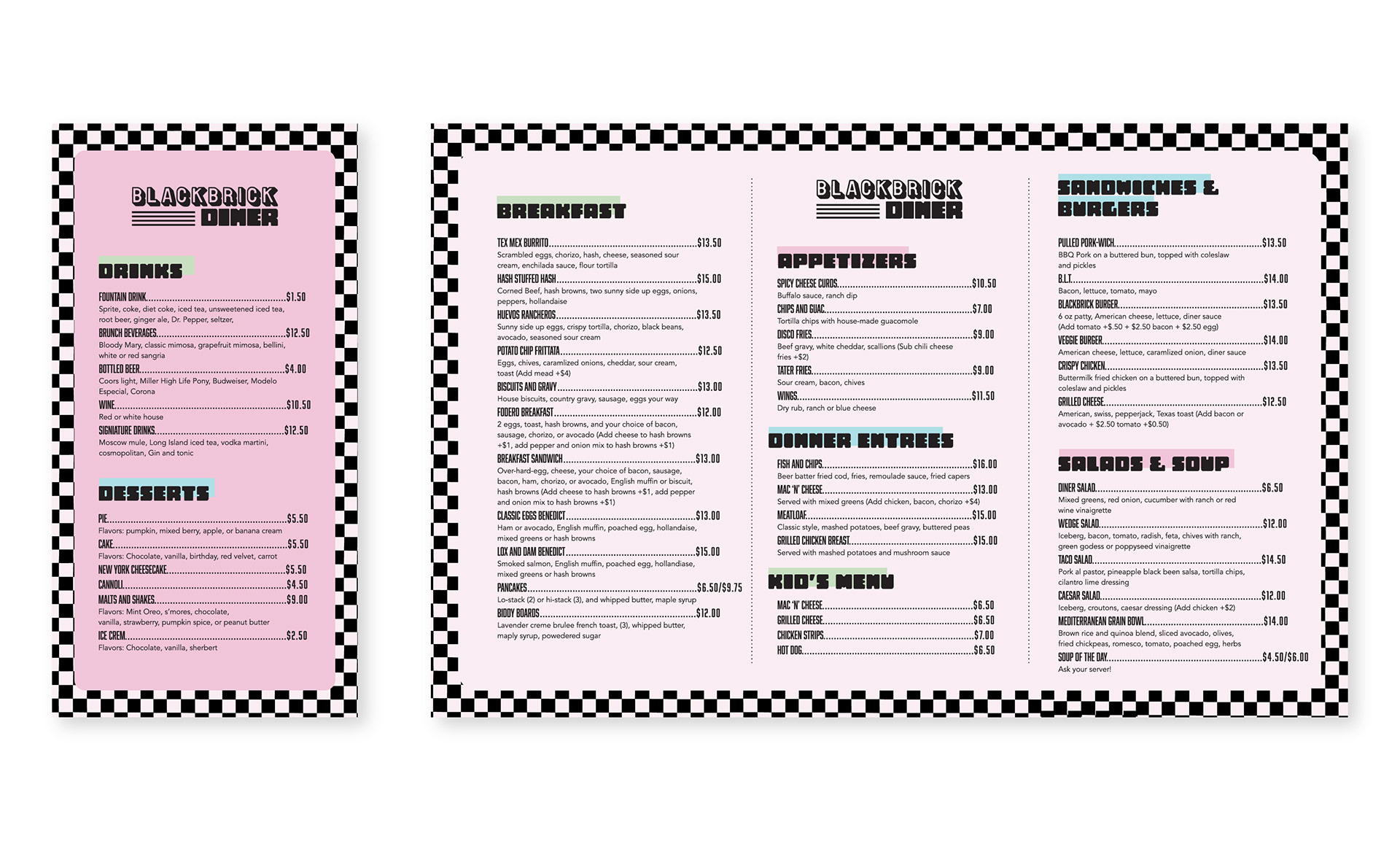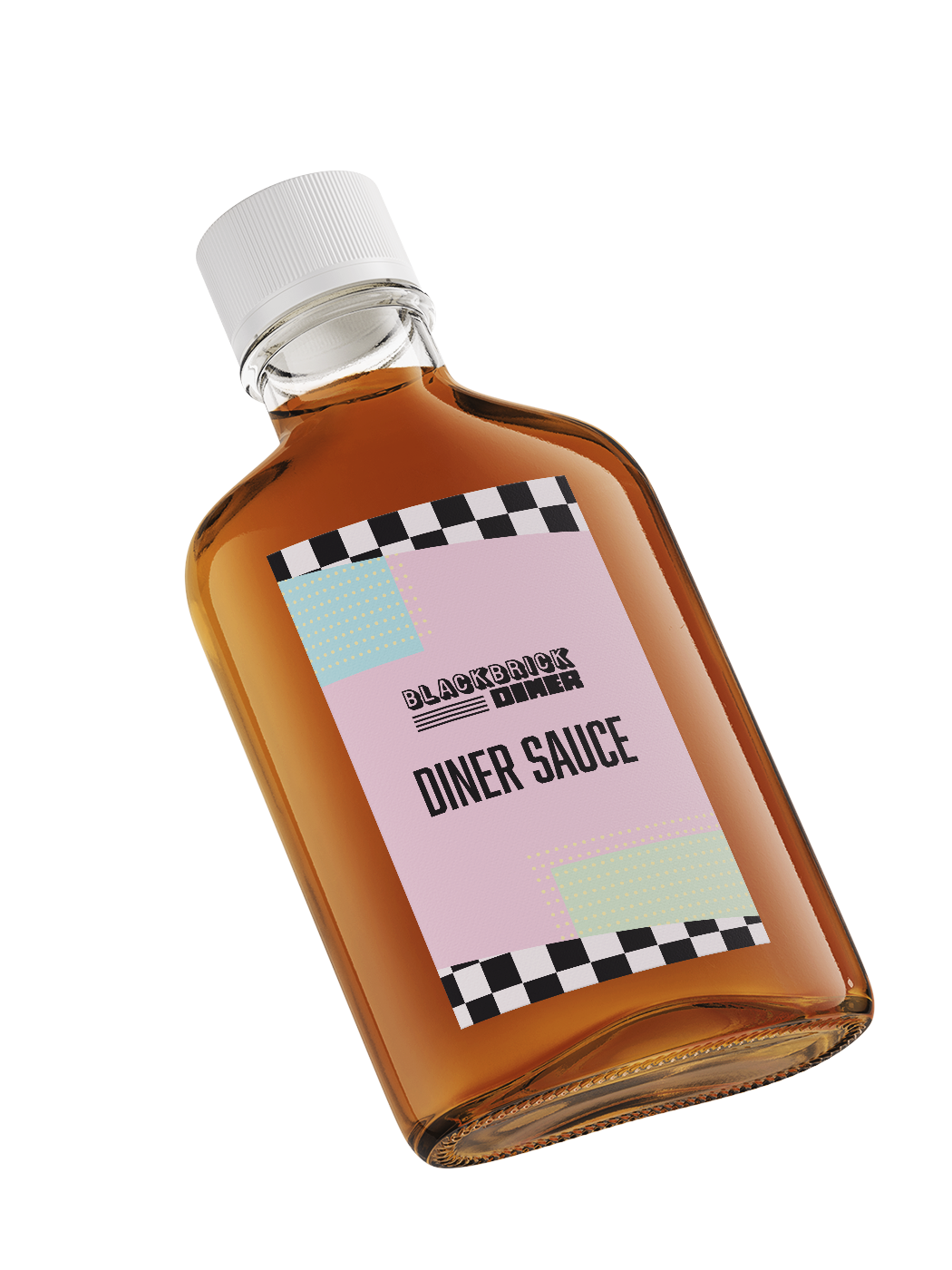 Blackbrick Diner's "Diner Sauce" is the perfect addition to any meal! Customer's love adding flavor with the help of this iconic sauce. It is also available to purchase at the front desk to those who wish to bring this sweet flavor home.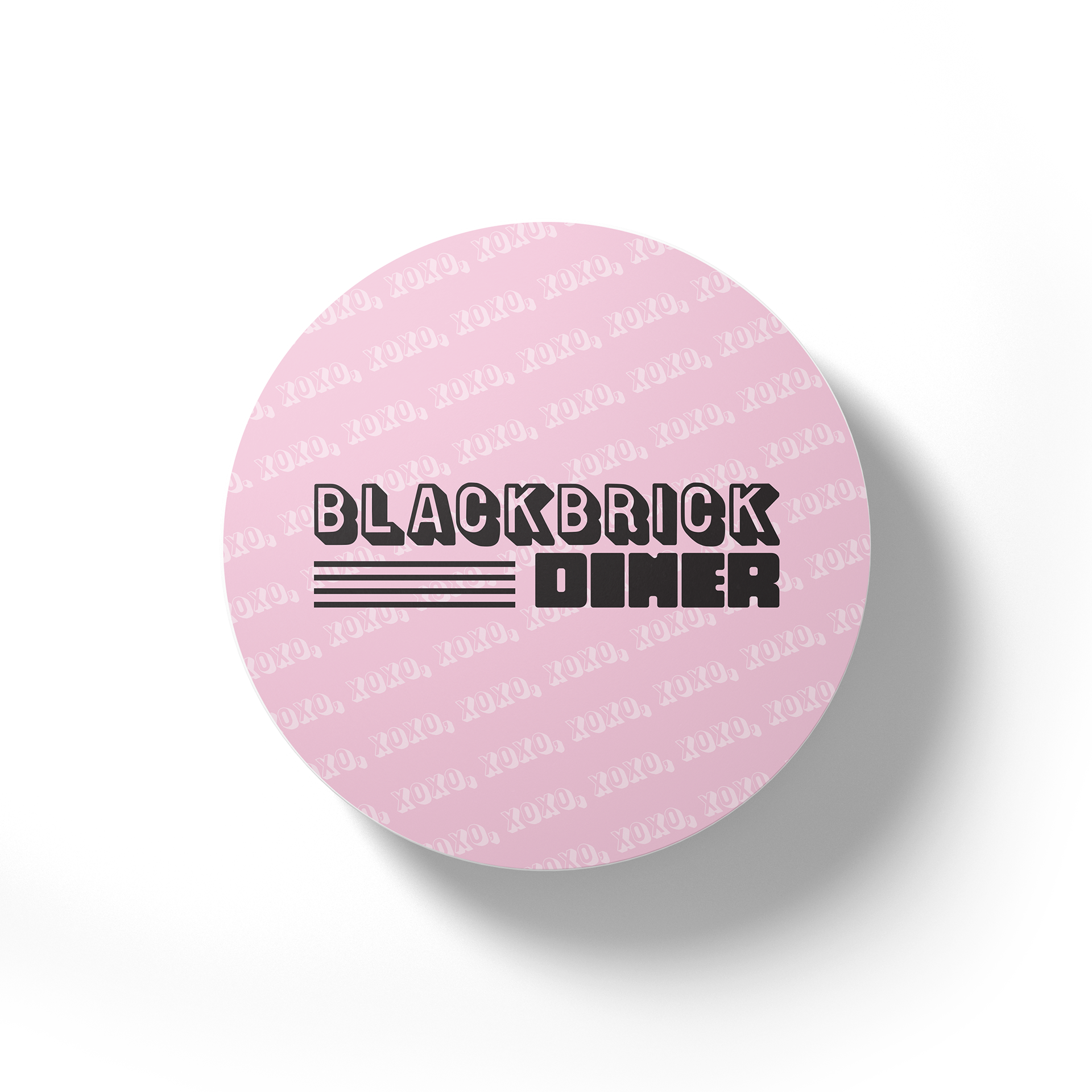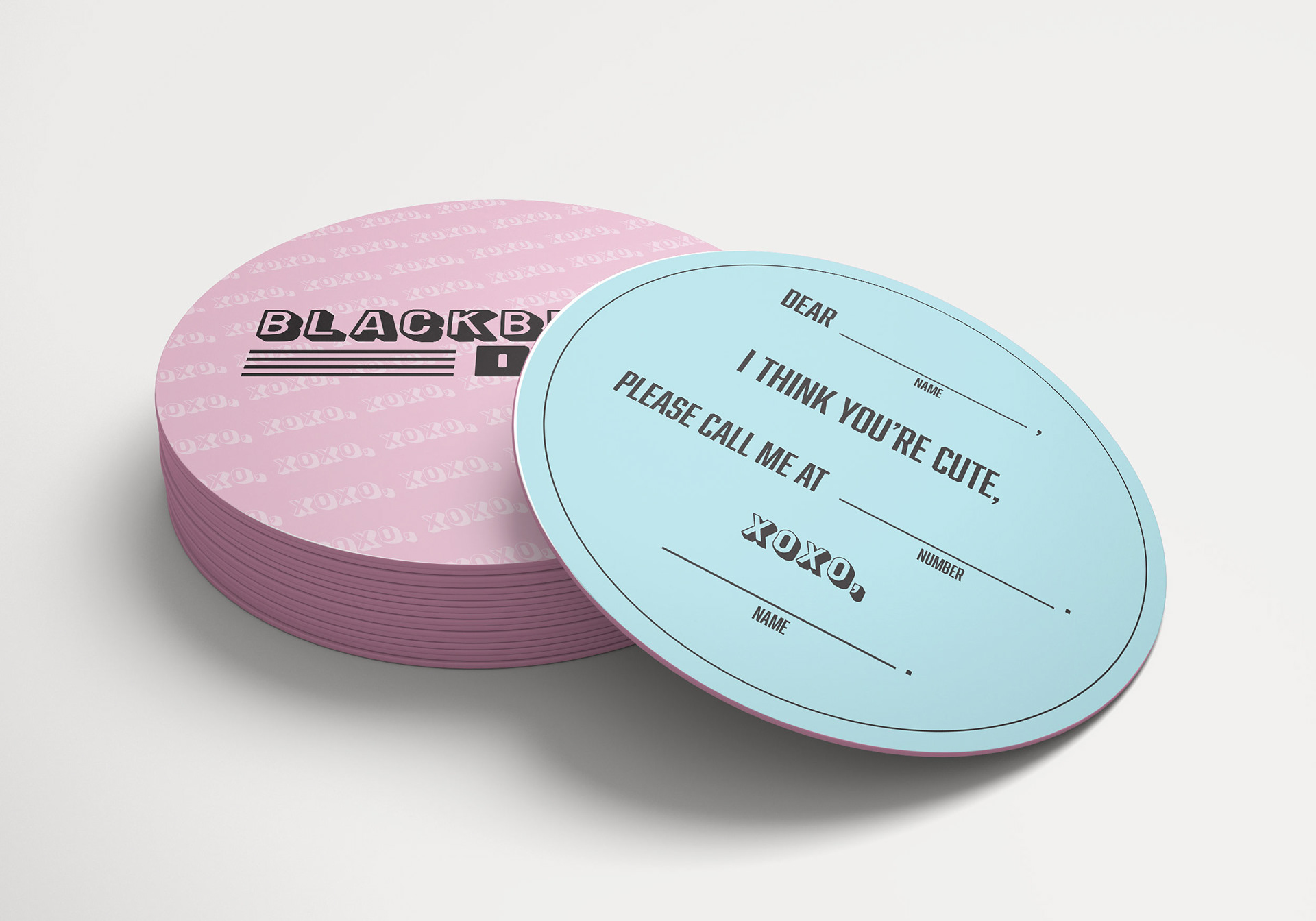 One of Blackbrick Diner's missions is to promote interaction between customers. Whether they are there to grab a bite with friends or socialize at the bar, these coasters provide the opportunity for customers to write down their information and exchange it with anyone they'd like. You never know the possibilities that can come out of it!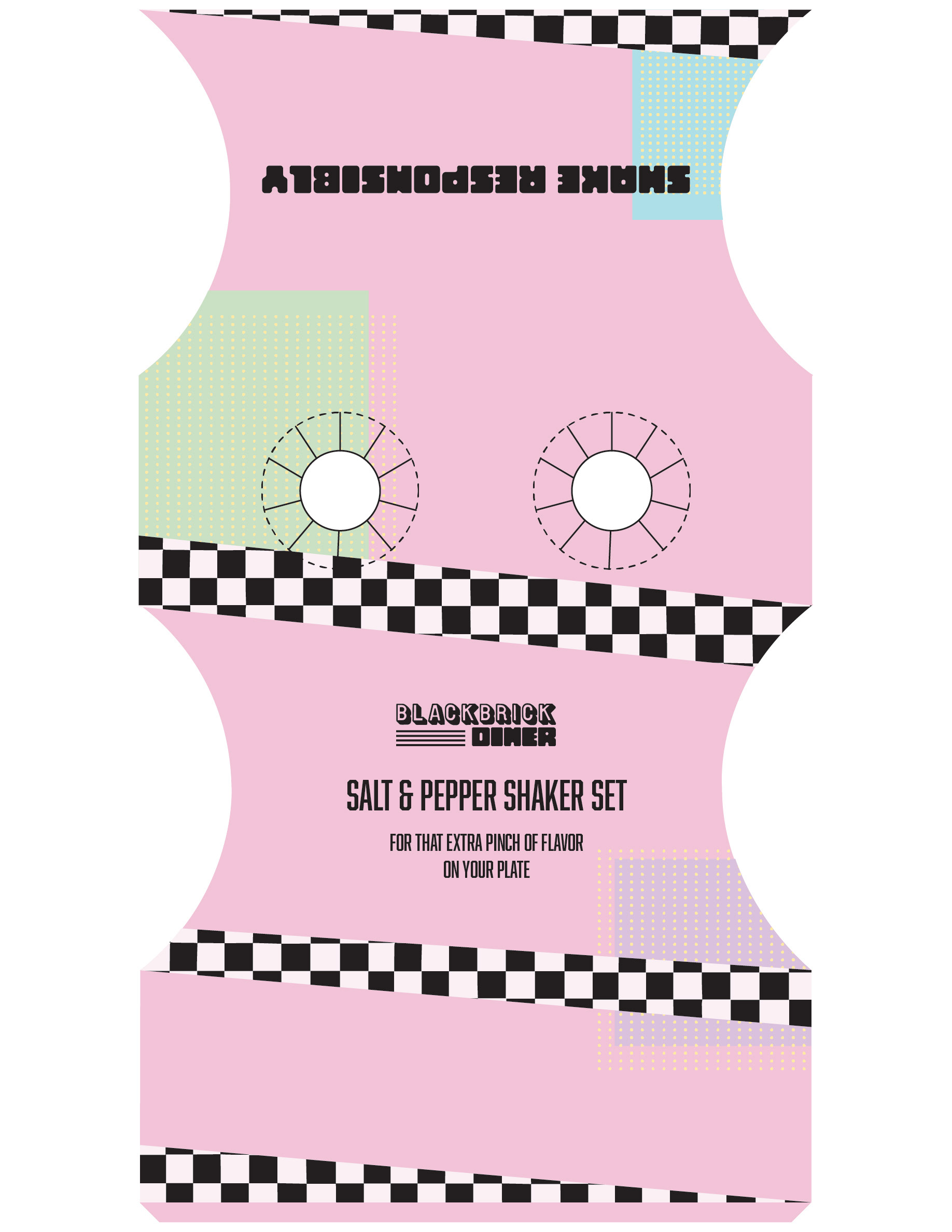 Template of the diner's salt and pepper shaker set.​​​​​​​ The simple and fun layout allows for the consumer to easily access either shaker.